Walking Stick Folding Stick SALVADOR DALI, comfortable acrylic Derbygrip in brown, finely shimmering in the light. Mounted on a stick made of sturdy light metal, which folds 5 times and is equipped with a precious jewelry ring. Height adjustable from 84-92 cm, including slim rubber buffer, clip and bag.
Very chic, modern design inspired by the famous namesake
comfortable derby handle made of brown acrylic, aluminum stick, very light
5 foldable, small pack size, suitable transport bag and retaining clip for safe stowage.
height adjustable from 84 cm to 92 cm, load capacity up to 100 kg body weight
safe, non-slip rubber buffer made of special rubber
Richtige Stocklänge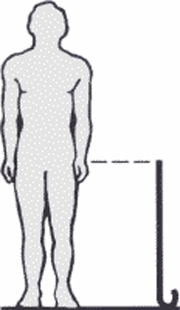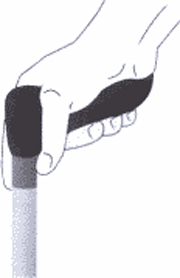 Hier zeigen wir Ihnen in unserem
Produktvideo
wie Sie die richtige Länge ausmessen und einen Holzstock leicht selbst kürzen können.