Walking Stick Fashion Derby NATIONAL GALLERY BOSSCHAERT, elegant Derbygrip made of acrylic, mounted on a stick made of sturdy light metal with pattern of a painting by Bosschaert, height adjustable, including slim rubber buffer.
---
Inspired by the painting -A Still Life of Flowers in a Wan-Li Vase- by Ambrosius Bosschaert the Elder (1537 - 1621), exhibited in the National Gallery, London. Gorgeous flower pattern, suitable for almost any outfit!
The derby handle made of sturdy cast resin (acrylic) is mounted on a stick made of light metal. In addition, the Derby handle is provided with a brass jewelry ring. The stick is height adjustable and has a matching rubber bumper.
With this stick you will not be overlooked and show good taste as well as understanding of art.
Height adjustable about 77-100 cm
Richtige Stocklänge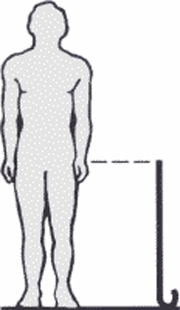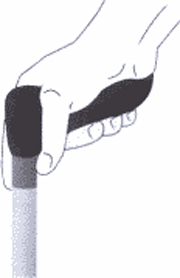 Hier zeigen wir Ihnen in unserem
Produktvideo
wie Sie die richtige Länge ausmessen und einen Holzstock leicht selbst kürzen können.