A feast of African patterns, which is impressively with the great warm earth tones and the tender blue. The derby handle is made of hardwood and held in a beautiful reddish brown tone, mounted on a light metal stick including a jewelery ring. Be inspired by this eye candy and carry a pure piece of life with you!
Stick made of sturdy aluminum with waterproof foil print
wooden Derbygrip in great brown red tone, including jewelry ring
5-fold foldable incl. Retaining clip and carrying bag
Height adjustable from approx. 83- 90 cm
Weight approx. 225 g, color fitting rubber buffer as conclusion
Weight approval up to 100 Kg
Richtige Stocklänge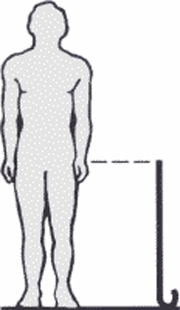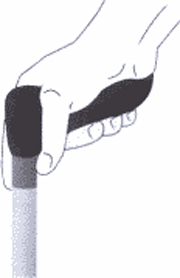 Hier zeigen wir Ihnen in unserem
Produktvideo
wie Sie die richtige Länge ausmessen und einen Holzstock leicht selbst kürzen können.
document.querySelector("form > input[data-mail='subject']").value = "Enquiry about article no.: " + vueApp.$store.getters.currentItemVariation.variation.number; document.addEventListener("onVariationChanged", function (e) { document.querySelector("form > input[data-mail='subject']").value = "Enquiry about article no.: " + vueApp.$store.getters.currentItemVariation.variation.number; });